I'm pretty excited to be part of Alison's Share the Love series. Have you been following along with all of the tutorials? They are awesome.
For my tutorial, which I'm sharing today over on  Alison's blog with the help of Melanie, I'm showing how to make temporary Valentine tattoos. It's really easy, all you need is temporary tattoo paper, I purchased the Quickutz Silhouette – Printable Temporary Tattoo Paper. Which says that you need a silhouette, but you totally don't.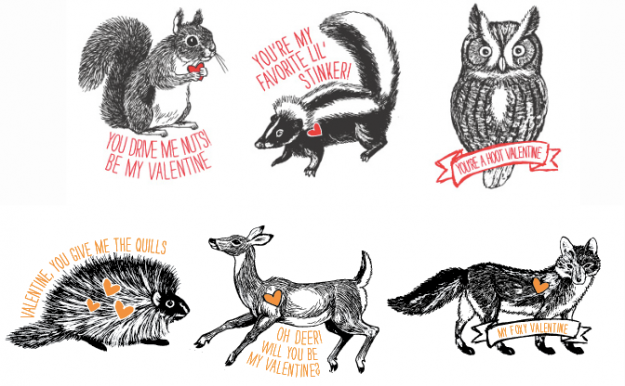 You'll also need to head on over to Fifth and Hazel and download these amazing tattoos.
Head on over to check it out!