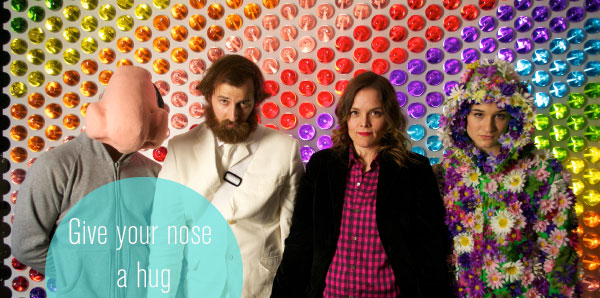 Have you tried Method dish soap yet? Our current kitchen lacks a dishwasher and I've come to find great pleasure in washing dishes. The thing that makes the difference for me is good dish soap that I can feel good about using, like Method, Method specifically excludes phthalates from its formulas and chooses packaging materials that do not contain phthalates.

Method is having a Facebook Sweepstakes this month!
Are you a sweet clementine? Or are you feisty like sea salt + lime? Take a dishy personality test on Method's Facebook page to find out your signature fragrance, and enter a sweepstakes to win a year's supply of Method dish soap at the same time. Residents in the US and Canada (excluding Quebec, désolé!) are eligible to enter once through the Sweepstakes app on Method's Facebook page. Contest is open from July 10 to August 6.