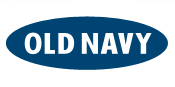 This post is sponsored by Old Navy.
What NKOTB poster did you have above your bed when you were a teenager? You weren't a fan? You were too young?  We might need to reconsider our friendship….just saying.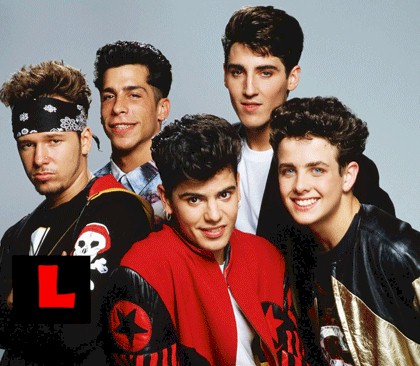 This was the poster that I had and my favorite fluctuated between Jordan and Joey – you know, the two cute ones.
Have you seen Jordan sing the Old Navy Catalog?  No? Ready for me to blow your mind? I'm no longer sad that I missed the NKOTBSB summer cruise.

..
We've been singing about flip flops all morning. You're welcome.