A list of press mentions for Freshly Picked Blog and Shop.
Mason Kardashian wearing Freshly Picked moccasins, US Weekly, June 27, 2011
Photo Credit: Brian Prahl/Splash News Online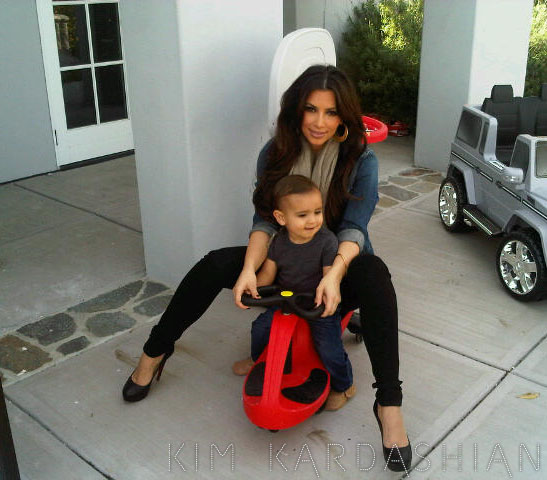 Adorable Mason sporting Freshly Picked moccasins.
Buy a pair for yourself right here.
Pics from GinsbergSpally
Click here to buy your own pair of Freshly Picked Moccasins.